1 月
2 月
3 月
4 月
5 月
6 月
7 月
8 月
9 月
10 月
11 月
12 月
Rockwell Automation, Inc. (NYSE: ROK)
NYSE: ROK
Accelerating Profitable Growth
Operationalizing $9B in Revenue and Beyond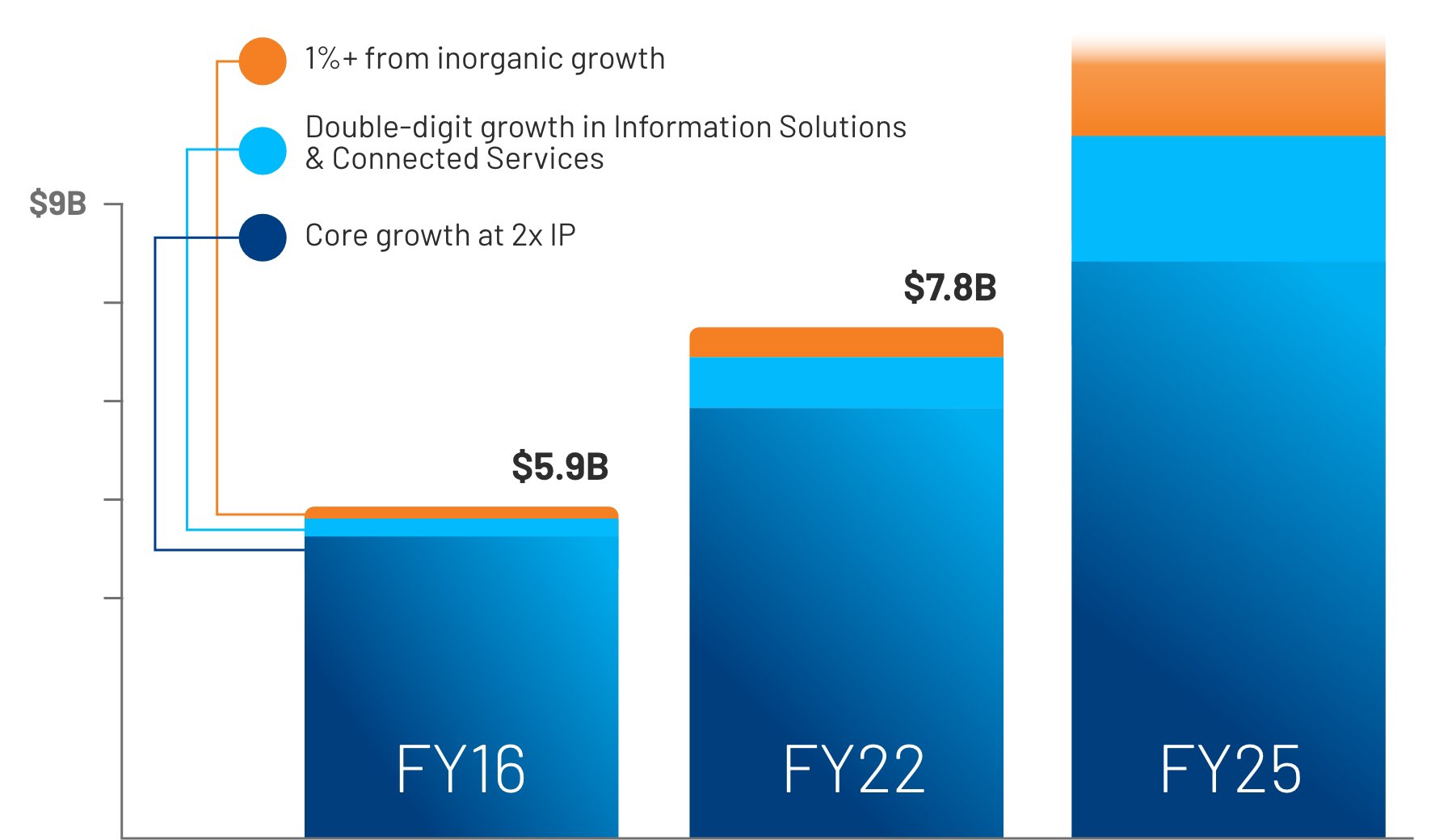 Core growth 2.3x since 2016
Since 2016, we have grown our Core at 2.3x industrial production by adding new capabilities, new disruption and things like independent cart, new verticals that we were serving, and a more aggressive posture outside the U.S.

$800 million of profitable IS / CS revenue
In fiscal year '22, Information Solutions and Connected Services had double-digit growth with over $800 million of profitable revenue.
Valuable acquisition portfolio
Inorganically, with a well-established framework of priorities, Information Solutions, Connected Services, originally process expertise, moving to advanced material handling and increased share in Europe and Asia, with that rubric, we've been able to add a whole host of very valuable acquisitions to the portfolio.


Our strong balance sheet provides us with significant flexibility and capacity to deploy capital. Our capital deployment priorities have not changed: make investments to fund organic growth, drive a point or more per year of growth from strategic acquisitions, and return excess cash to shareowners through dividends and share repurchases.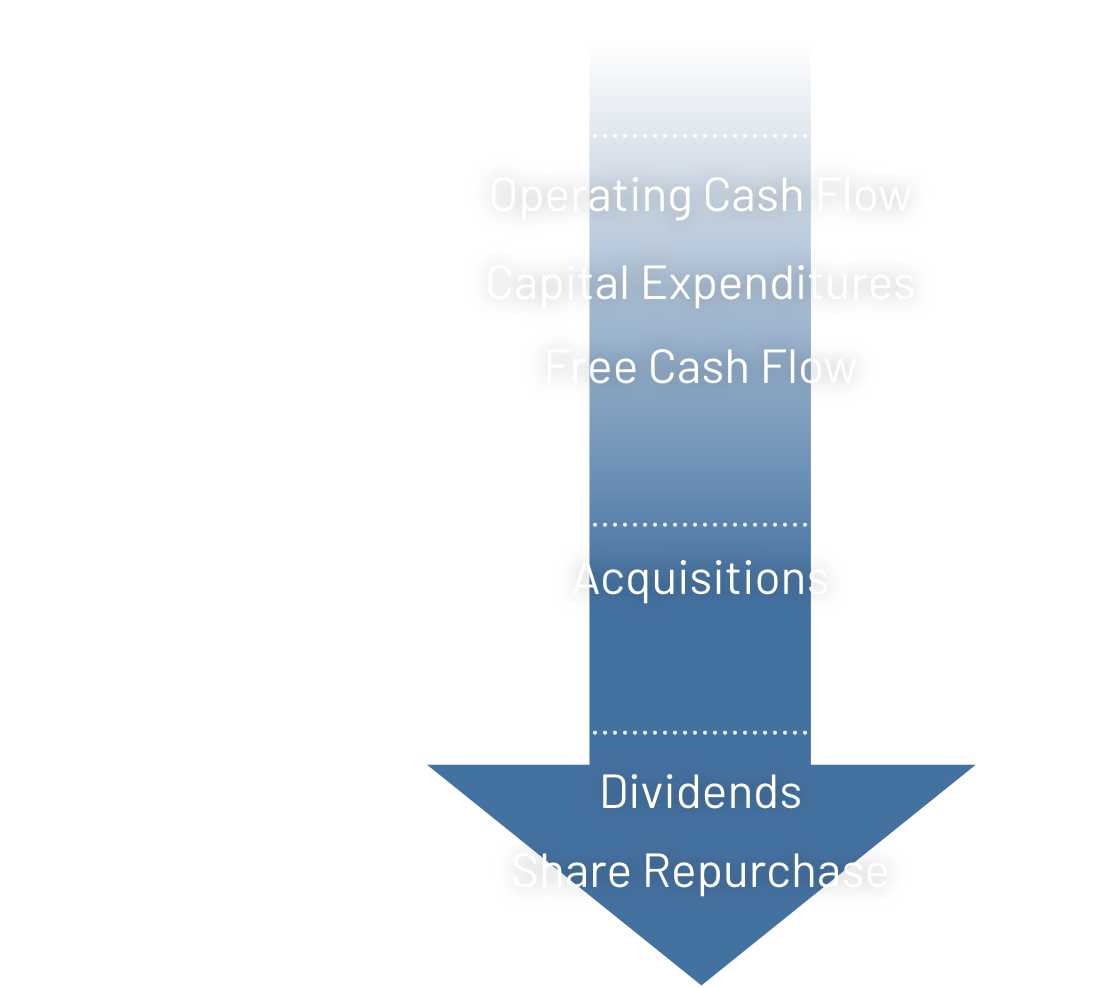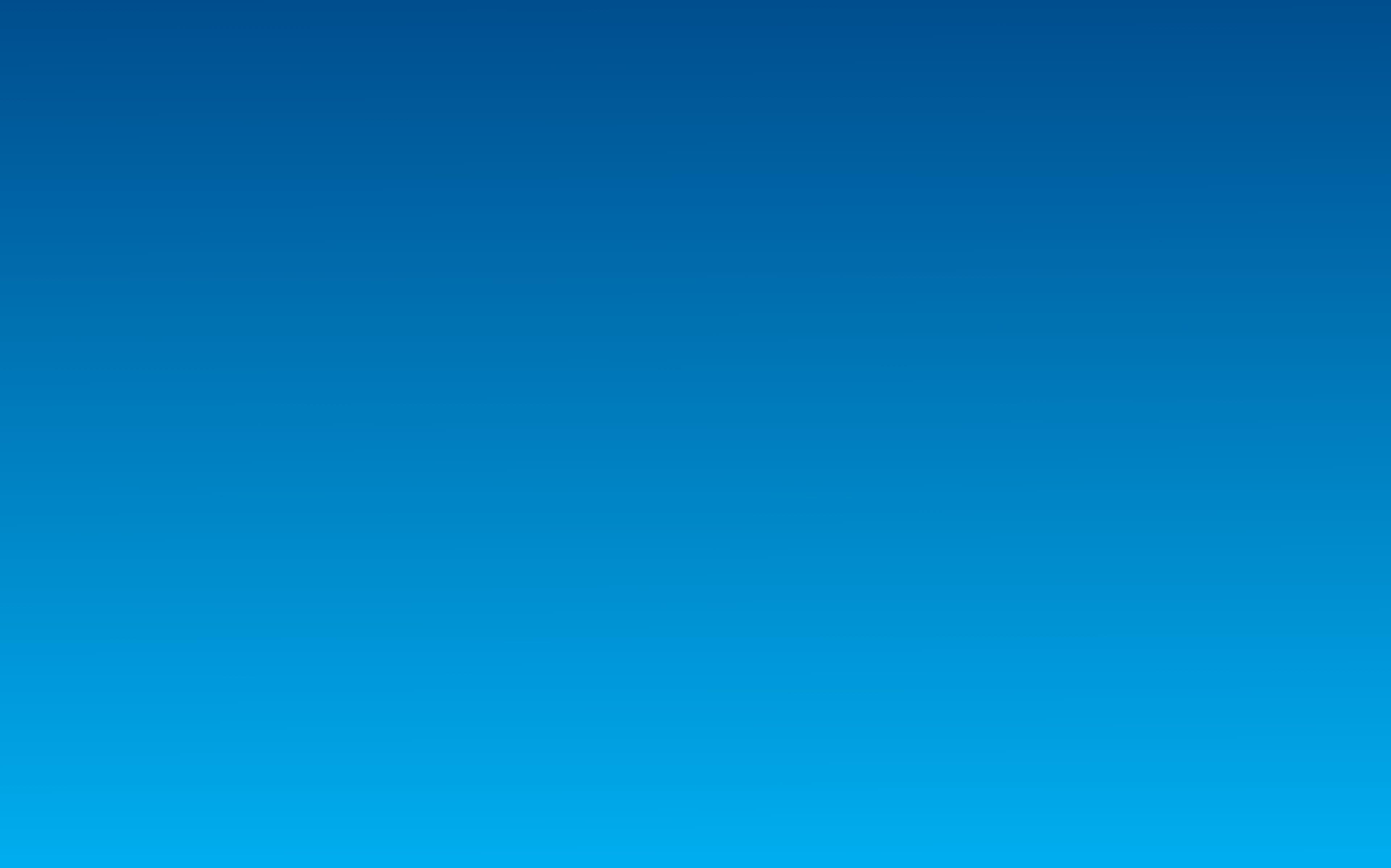 Framework for Continued Superior Financial Returns
Our longer-term framework for financial performance starts with organic sales growth, which drives earnings conversion (incremental margins). Free cash flow conversion of 100% or more and a strong balance sheet provide significant capacity for strategic capital deployment, including acquisitions and share repurchases. As a result, we expect EPS growth to outpace revenue growth and ROIC to remain over 20%.