Our 3 Areas of Concentration
We meet our customers where they are on their ESG journey. Whether they're just starting or leading the way, we help them translate insights into impacts across energy, water, and waste. Our technologies provide data transparency across value chains and enable our partners to scale innovative and often industry-first sustainable solutions.
Our Customer Sustainability Strategy
Enable our customers to achieve their own sustainability goals, making a positive impact on the world. Everything we do for our customers is about increasing efficiency, reducing energy usage, improving worker safety, and ensuring regulatory compliance.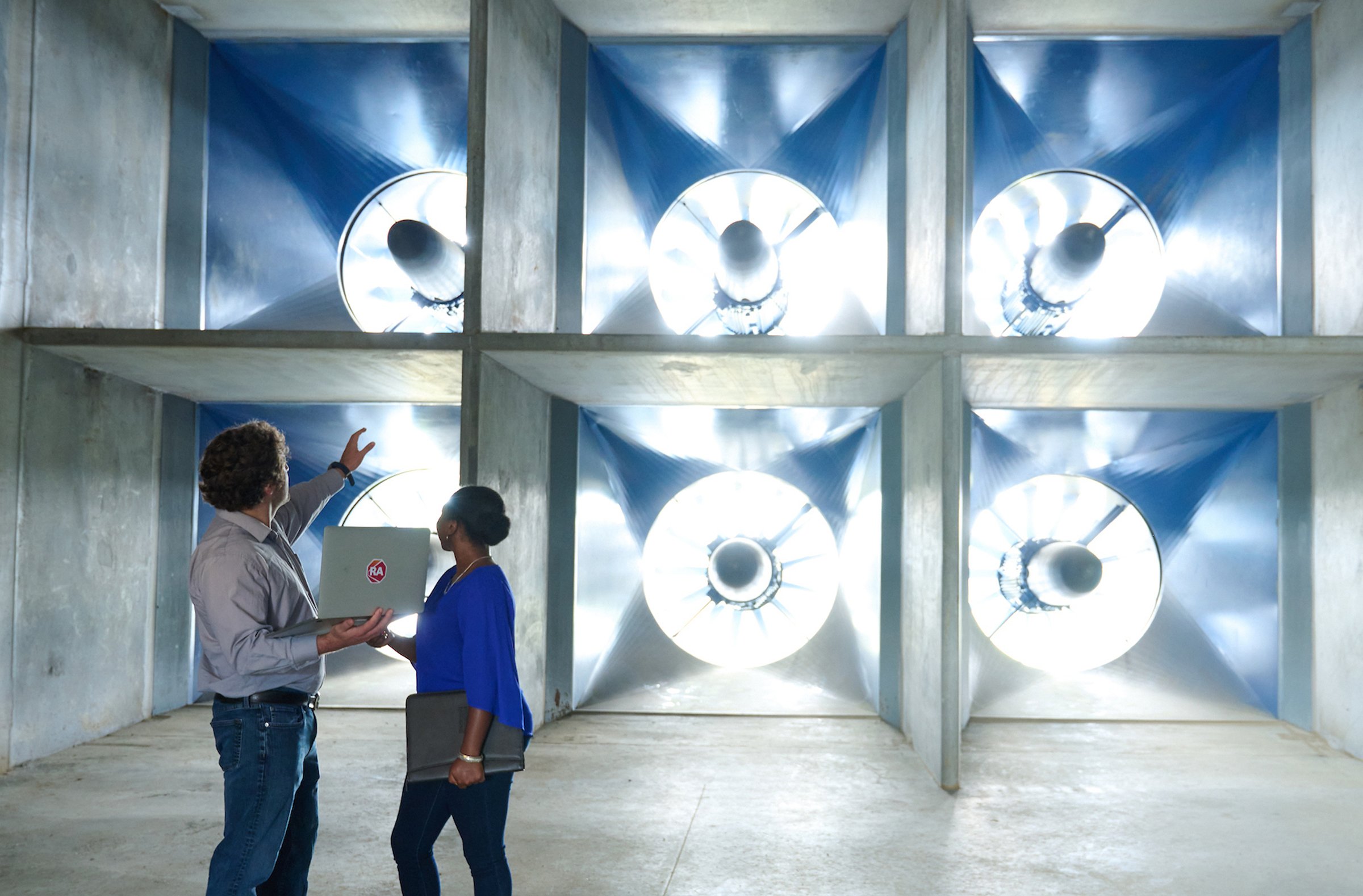 EXPANDING INSIGHTS FOR EXISTING OPERATIONS
Converting data into actionable insights for sustainability and productivity around emissions, energy, water, and waste
EXPANDING IMPACT ACROSS VALUE CHAINS
Scaling impact and visibility across your value chain, product lifecycle, and ecosystems
EXPANDING INNOVATIONS FOR DECARBONIZATION AND CIRCULARITY
Innovating with our partners and scaling new climate tech production to enable a low carbon, circular future
Information needs to be used in the right way, so it can take manufacturing to new levels and enable us to co-innovate and invent the future with our customers."

- Cyril Perducat, Senior Vice President & Chief Technology Officer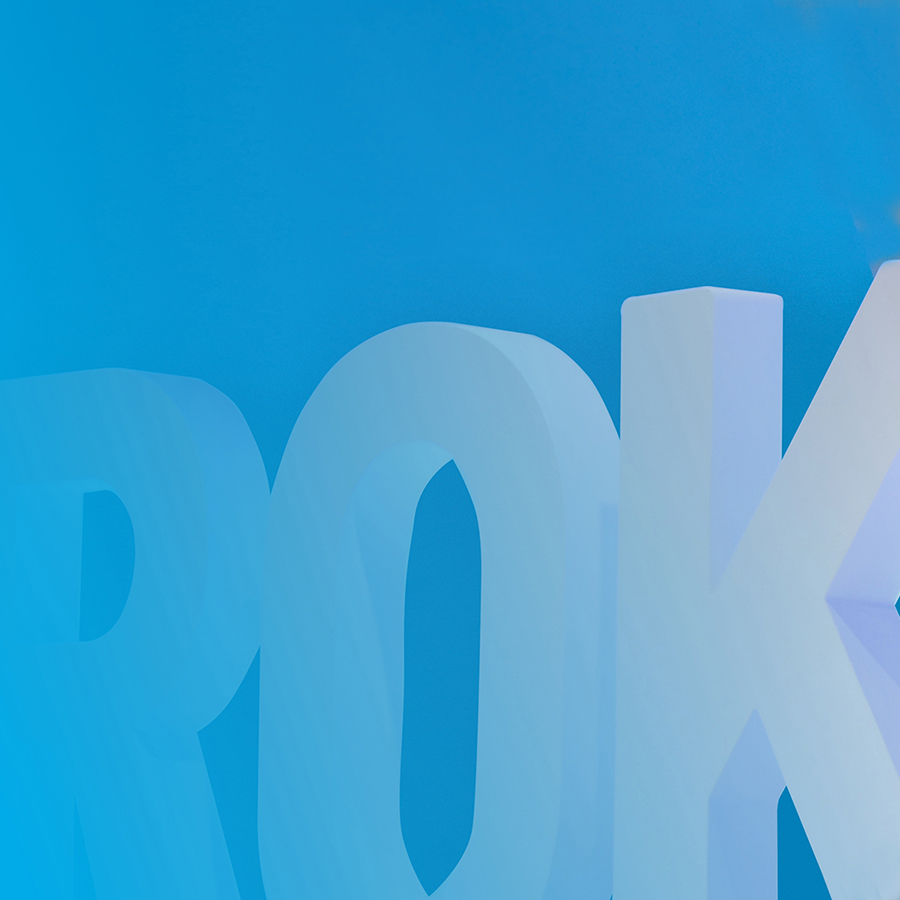 Using Artificial Intelligence to Meet Sustainability Goals
Helping Emerging Industries to Scale
Enabling the Circular Economy
We help customers participate in the circular economy with technologies that support and scale advanced process capabilities and infrastructure for recycling and remanufacturing.
In 2022, we collaborated with various customers to transition traditional, linear production and resource consumption patterns into a continuous-use loop that maintains or increases productivity and sustainability.
Reducing E-Waste with a "Fix-it-First" Strategy