nVent HOFFMAN
Extreme Environment Products 
nVent HOFFMAN Extreme Environment products shelter and protect the vital things that keep your operations going. They are designed and built to withstand the toughest of environments and stocked as standard products to preserve your schedule. Durable, reliable, and available, these Extreme products include stainless steel enclosures and stainless-steel air conditioners rated IP66, IP69 and 4X. These products are assembled from the highest quality components and premium materials provide minimal entry points for potential failure and corrosion protection to survive in the harshest environment. 
Available for sale: April 2022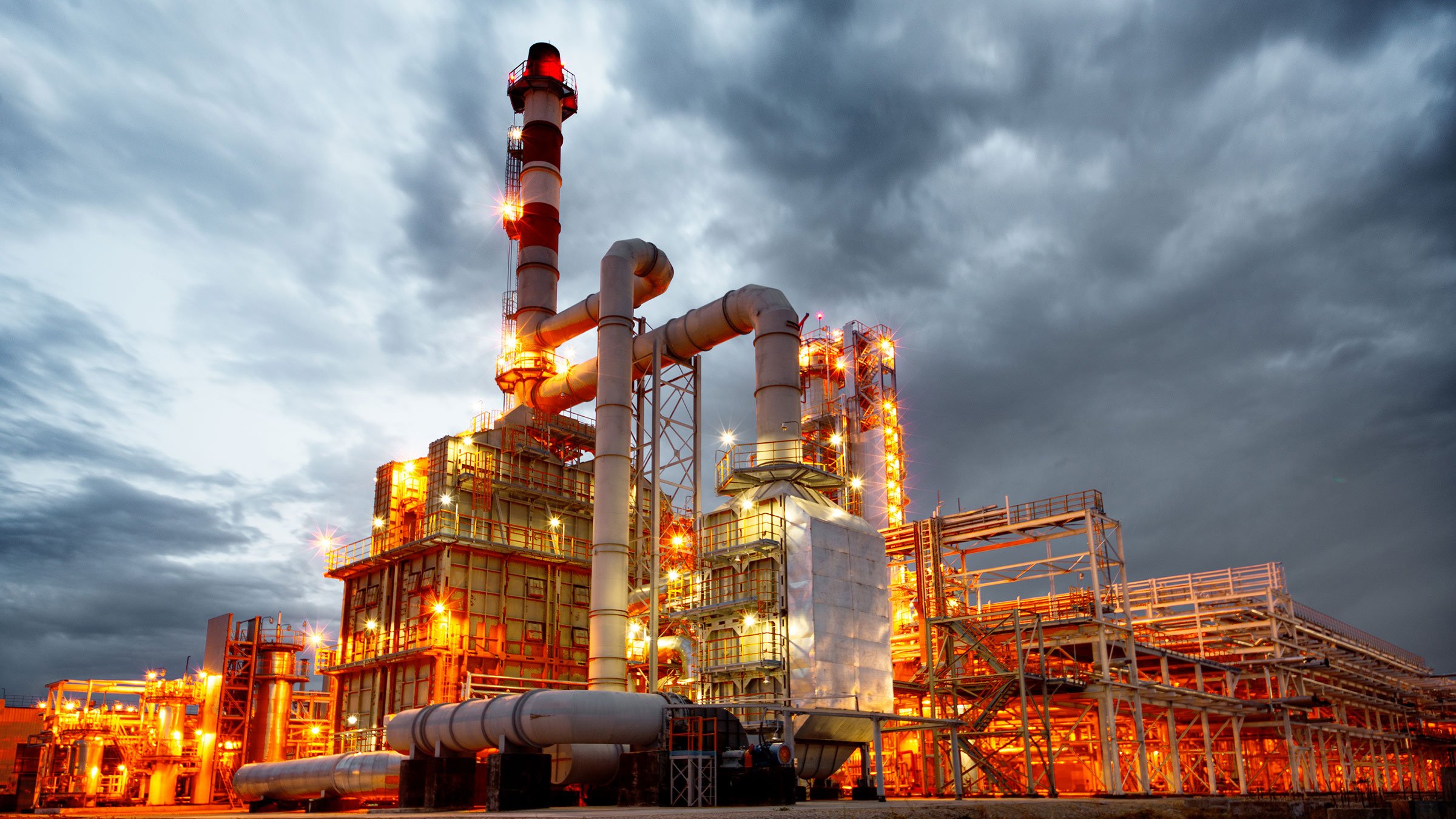 Learn more about this partner
View all the new products and solutions

Automation Fair features the newest innovations from Rockwell Automation and members of the PartnerNetwork™.  
Learn more about these technologies by visiting the exhibit hall at the event.  Automation experts will be ready to discuss how you can advance your operation. 
View all the New Products and Solutions