DESIGNED FOR BUSINESS LEADERS
The industry is undergoing profound changes driven by technology advancements, evolving customer expectations and the need for sustainable practices. To help you stay ahead of the competition, we've gathered experts from across the Rockwell, partner and customer ecosystem for four full days of executive engagement, best practices, insights and conversation.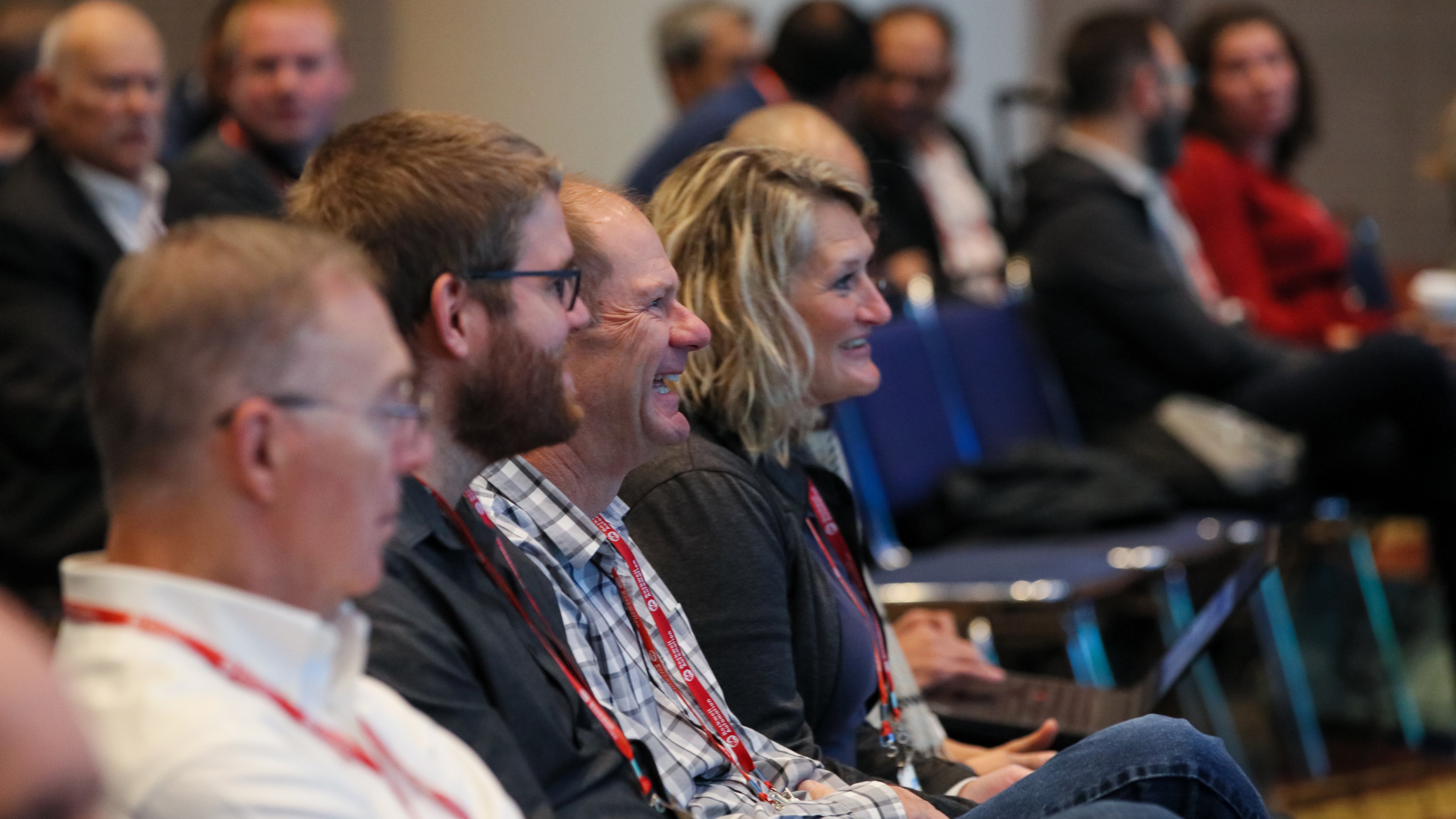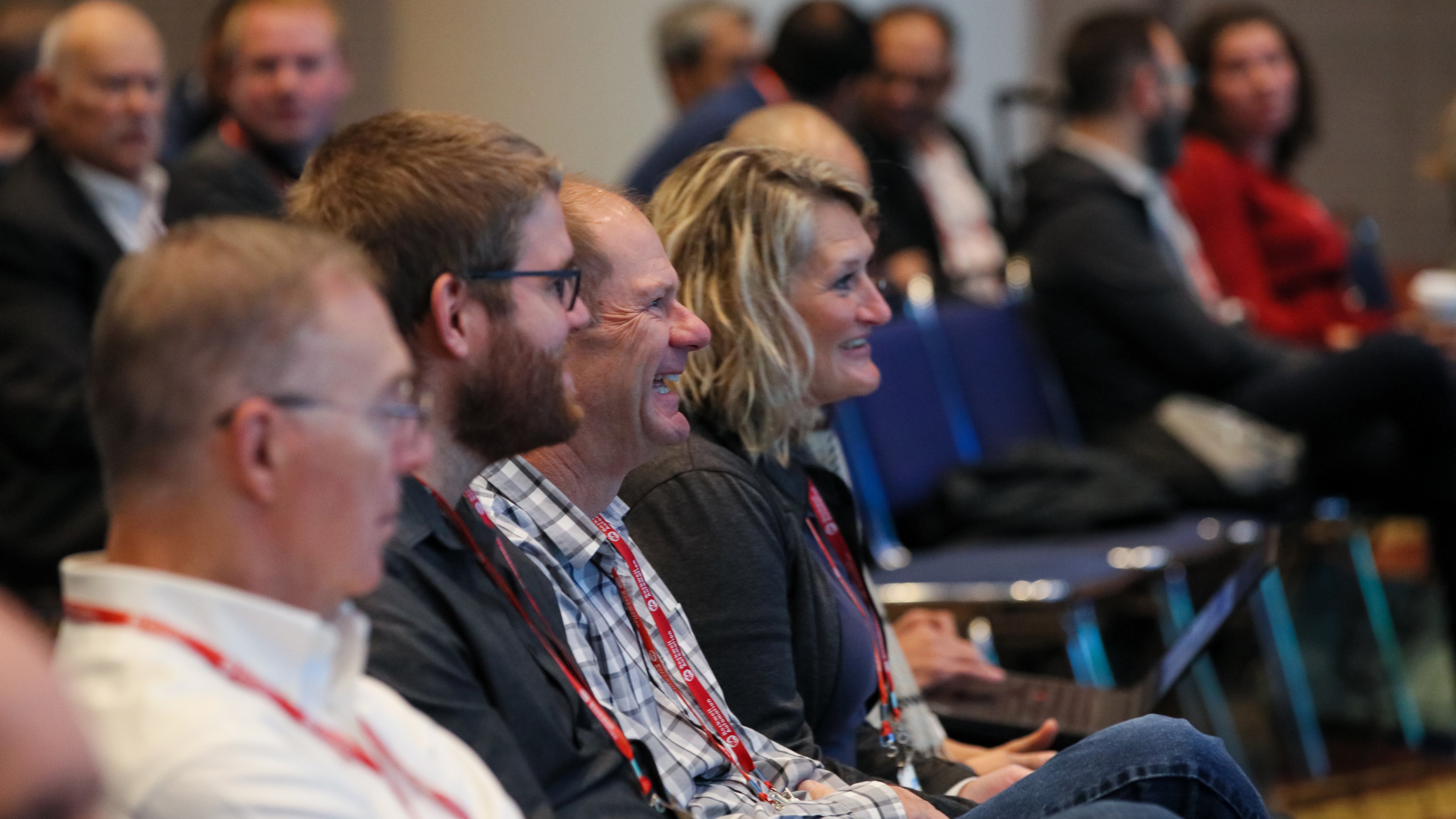 YOU WON'T WANT TO MISS THIS
Off-Site Tour: ARMI – BioFabUSA Tissue Foundry: Where Manufacturing Meets Science
In this exclusive tour, you'll witness groundbreaking technologies that bridge the gap between lab and factory. Unlock the secrets of scalable, automated and closed manufacturing technology. See deep tissue characterization and early-phase clinical trial manufacturing in action. And journey along the Digital Plant Maturity Model towards digital transformation.
Move from one hour to the next with sessions like these:
Environmental, Social & Governance (ESG) Net Zero Now Summit

AI Transforming Manufacturing: How Rockwell Automation, Microsoft are Helping Create the Future

Accelerate Business Growth with Smart Manufacturing

Join a Strategy & Solutions Tour to explore the Expo through a leadership lens as you discover real-world use cases for solutions that can help you reach organizational goals and KPIs.
SO MUCH MORE TO DISCOVER AT AUTOMATION FAIR
The hottest innovations. The smartest experts. The latest strategies. They all intersect at Automation Fair 2023, the world's premier industrial automation and digital transformation event.
Experiences
Join an off-site tour, then explore 140+ exhibits featuring the newest innovations, hands-on demonstrations and real-life production scenarios ready to optimize your operation.
Connections
Build your network. Sign up for a Summit. Join face-to-face conversations with more than 10,000 like-minded innovators, problems solvers, builders and makers from around the world.

Inspiration
Feel the energy from expert speakers, engaging sessions, memorable keynotes, and unique experiences featuring visionary thought leaders sharing the insights that impact you most.
REGISTER TODAY
Don't delay. Sessions will fill up and space in these top leader-focused sessions is limited. Start on the path to discovery at Automation Fair by taking this first step.